Where A Fair Settlement Is No Accident.
We're firmly established as one of Louisiana's pre-eminent plaintiffs' litigation firms. Founded in 1977, our firm has represented thousands of clients, amassing a phenomenal success rate. Constructed as a pillar of hope for the community, our recently expanded office "Good Hope Hall" provides the best in court preparation and case analysis to help those hurting or in need due to workers compensation, auto, maritime, chemical explosive and medical malpractice accidents.
Why Choose Us
Of all the many reasons to hire our firm, one of the most impressive is that no matter what, we will do all possible to win you the settlement you deserve. We have done the same for thousands of satisfied clients resulting in untold millions in settlements and verdicts! Some of the reasons for our incredible winning percentage are our highly concentrated and hard-working team of attorneys, our state-of-the-art trial tactics room and the advanced technology we utilize to stay on top of every case.
Our law firm is focused, almost exclusively, on the civil law practice of representing people who have been injured. Any person or persons who have incurred damages – be they physical, emotional, monetary or to their property – will find in us a legal representative who will ensure that their rights are protected and will assist them in recognizing and enumerating all elements of their damages.
FREE LEGAL ADVICE
KLFY Legal Authority
KATC Legal Specialist
News 15 Legal Advisor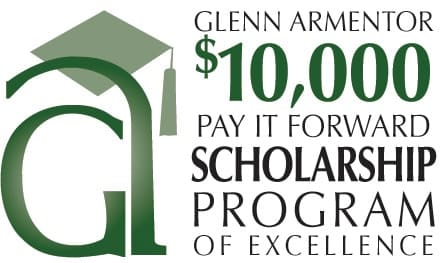 INVESTIGATION TEAM
Helping You When You Need Help the Most
CASE RESULTS
Close to $400,000,000 in Results